Do you understand the prefab buildings trend of the future?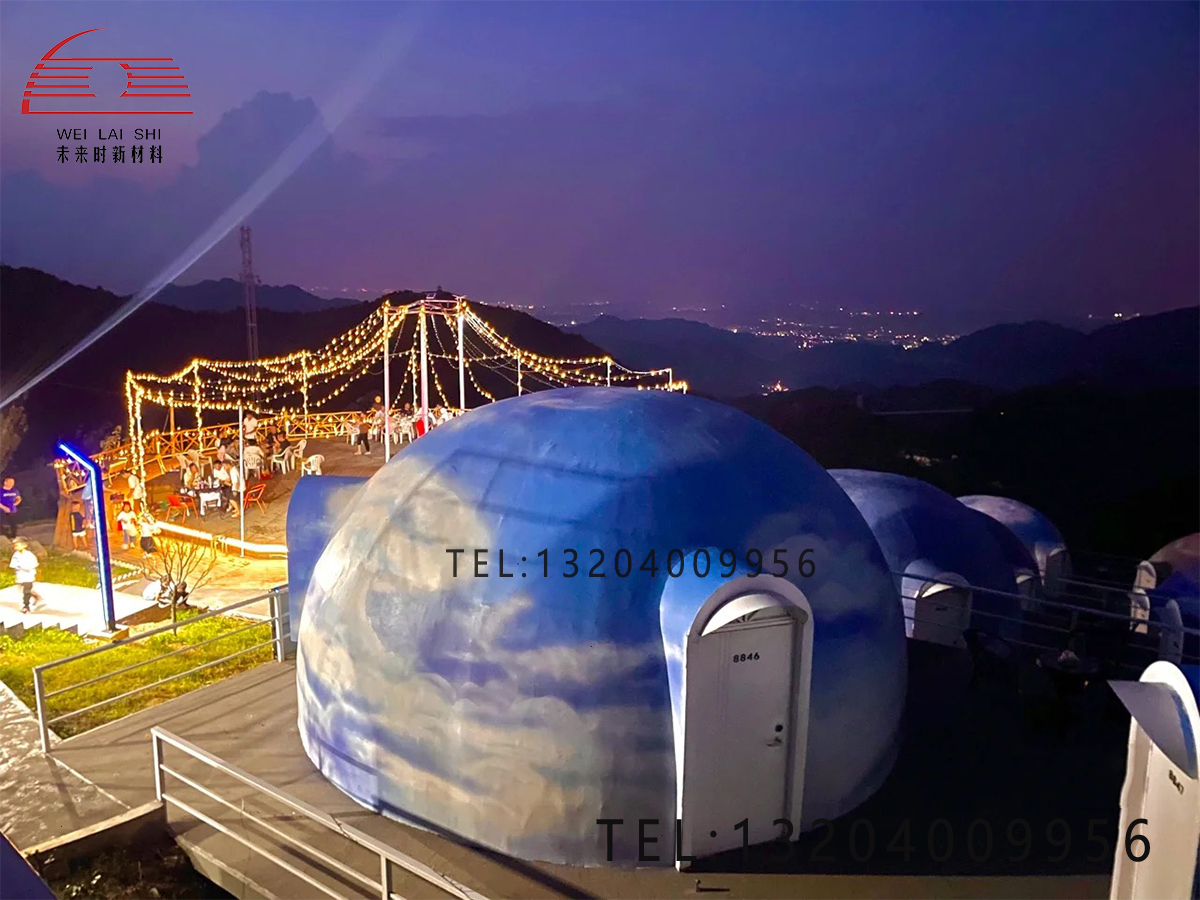 Prefab architecture may still be a vague concept for many people, but it is actually very relevant to our lives.There are also a large number of people who don't even know they live in prefab buildings, which have been gradually infiltrated into our lives in recent years under the encouragement and promotion of the state.Today I'm going to tell you a little bit about prefab architecture.
The earliest prefabricated buildings were wood-framed houses used during the immigration to America in the 17th century, and the world's first large prefabricated building was the Crystal Palace with iron frames and glass in London in 1851.After the Second World War, prefab building was promoted to solve the serious housing shortage in European countries and Japan.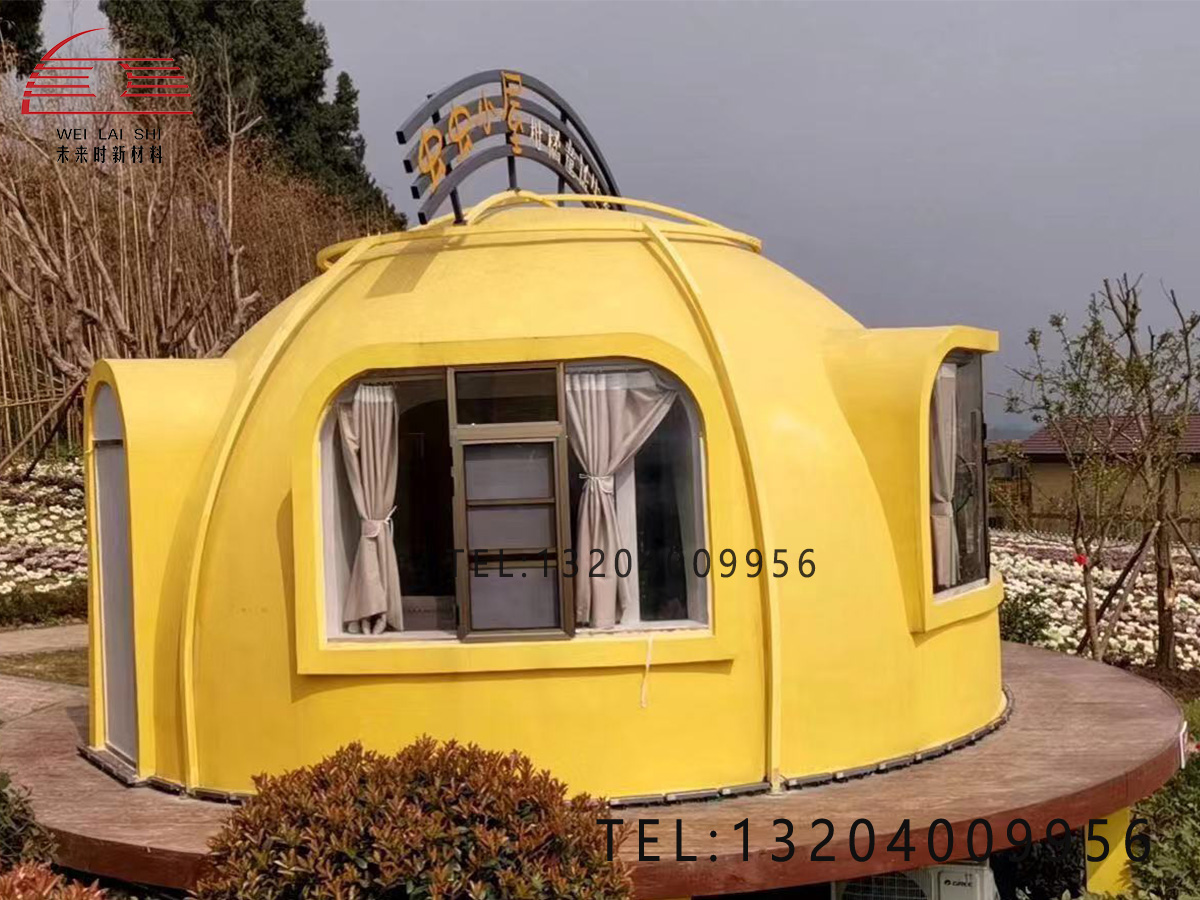 一,What is prefab building?
A building constructed from prefabricated components assembled on site is called a prefab building.Generally speaking, parts are produced and processed in advance in the factory, and only need to be assembled according to the fixed installation process after arriving at the construction site, which saves a lot of time for lid installation and also reduces the generation of many construction wastes.
二,What are the common prefabricated buildings?
Prefabricated buildings are mainly divided into block building,plate building,box building,skeleton plate building,raised plate and raised floor building.what kind of prefab building do we see most often?
Container house should be the most common prefabricated building in our daily life. It belongs to box-type building. The biggest characteristic is to make all room units or small kitchen, bathroom or stairwell into load-bearing boxes in the structure, and then form an integral whole with wallboard and stair board.
Secondly, the recently arisen steamed bread house belongs to block building. Prefabricated buildings with prefabricated blocks are the first choice for small self-built houses. Therefore, such prefabricated buildings are especially suitable for building houses in scenic spots or for home stay.
With all this introduction, does it help you to know more about prefab buildings?