A home stay after the earthquake?You know what?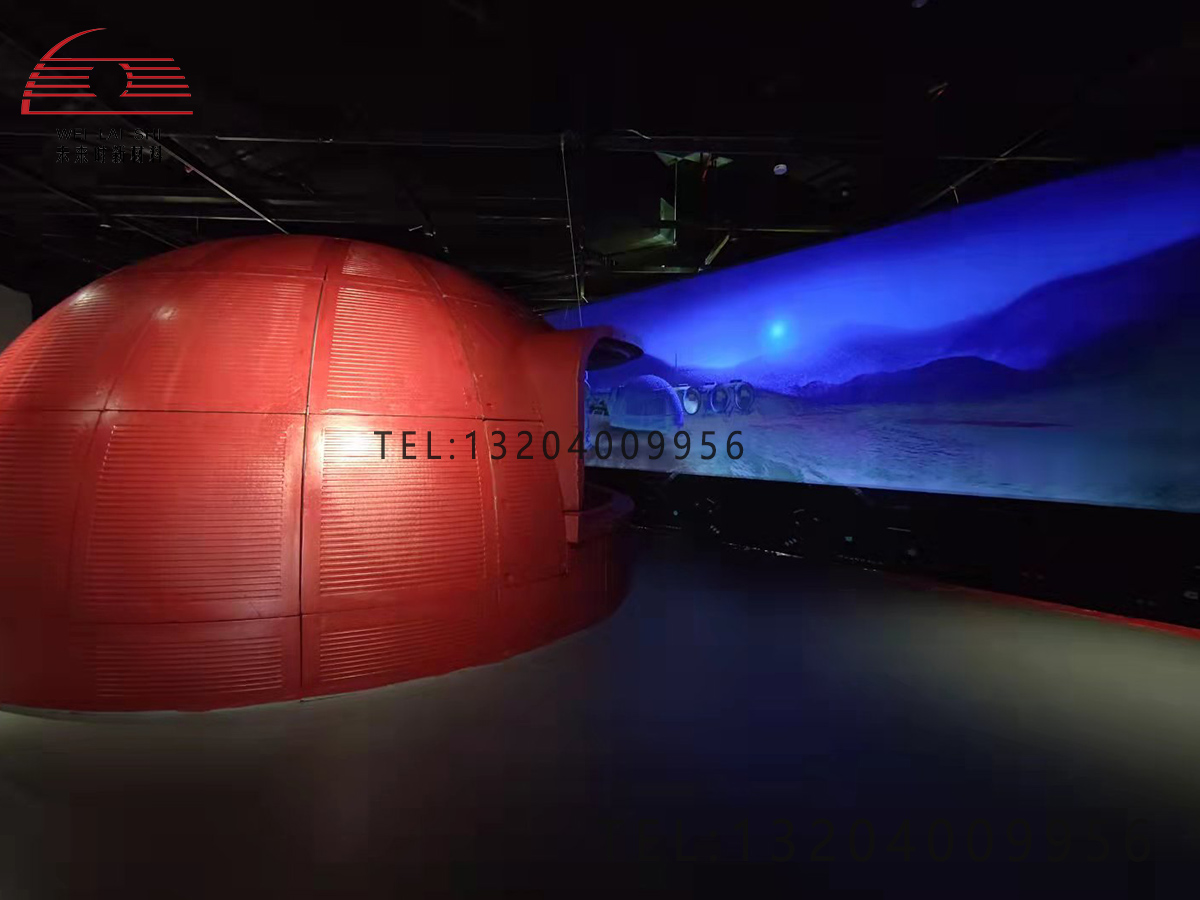 You may not have heard of dome house,but look at the picture below and you will know.
That's right, web celebrity b&b at Asu farm in kumamoto prefecture, Japan. It is the famous dome house that is not affected by earthquakes. Many people wonder why it is not affected by earthquakes, so let me give you an answer today.
First, dome house of raw material with the modified Graphene EPS module, the module itself weight is very light, like blocks, the entire building process is composed of one module assembly, In order to commission the stability of the structure will be in the internal steel structure, and on the external wall with cement mortar, and then the overall waterproof coating, putty, and then the exterior wall painting, finally according to their favorite style DIY exterior wall graphics is completed!
To sum up, the main reason for the earthquake proof of dome house is its own light weight, the internal steel structure is not easy to break up.But when it comes to light weight, many people think that if a strong wind blows...
Of course, there is no problem. First of all, the foundation should be built before the building of the dome house. As the saying goes, the chassis is stable.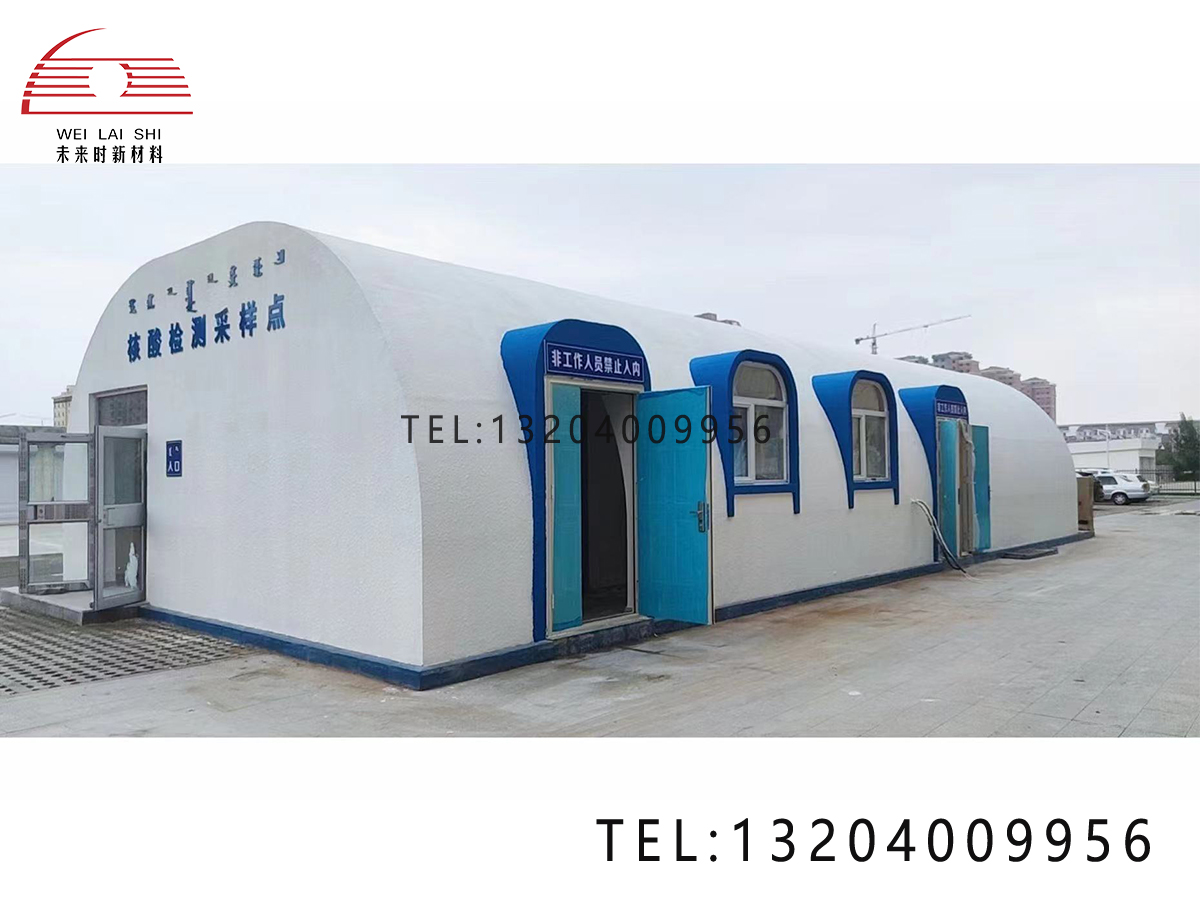 Of course, this new type of home stay facility has more advantages than this. It also has excellent thermal insulation and corrosion resistance characteristics of EPS module, with an average service life of 50-70 years.